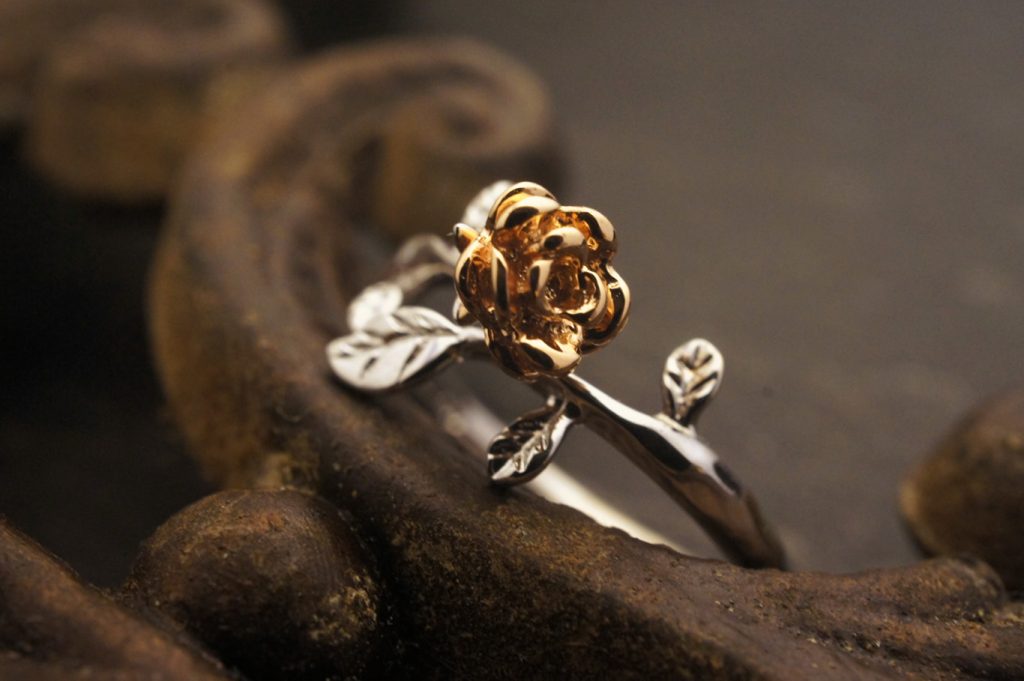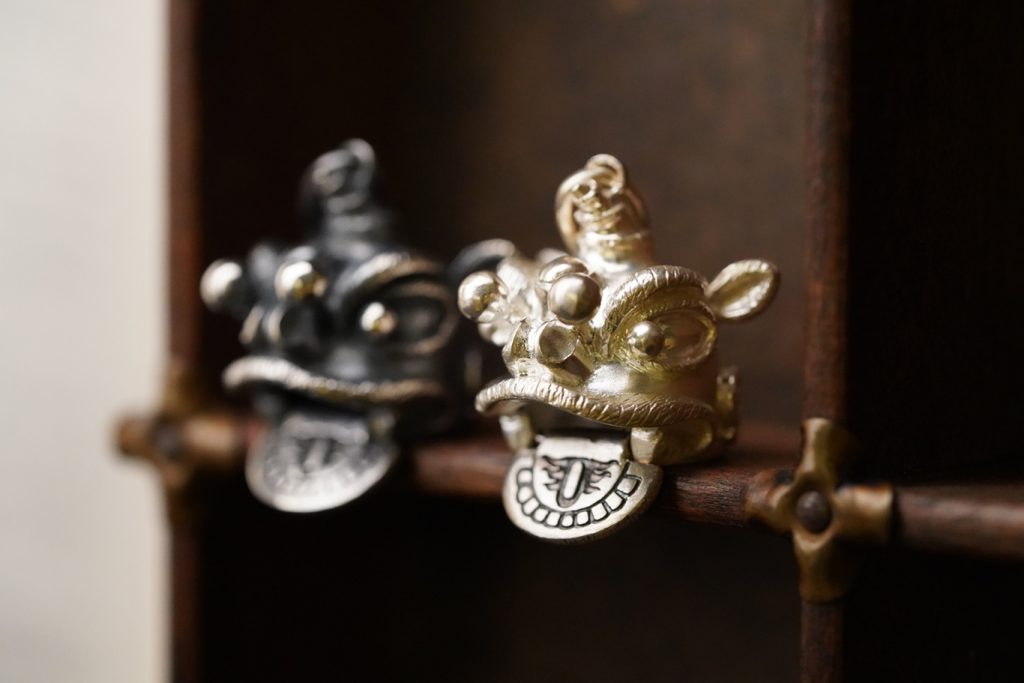 was established in 2006. Known for its uniqueness and originality, the brand features silver accessories designed by our designer-in-chief IVAN KEUNG and hand crafted by our silversmiths. Apart from our own silver artworks, IVAN KEUNG also designs and creates special silver pieces for customers. As customers nowadays are hungry for locally designed, original and special products, SILVERSMITH continues to grow strongly in this direction and aims to become one of the local brands that could proudly represent the term 'Handmade in Hong Kong'
IVAN KEUNG is the founder of a Hong Kong silver accessory brand Silversmith. He started his silver accessory design and production journey after the encounter with a young silversmith, Abram Chu. He began his creation in a 100ft storeroom and moving on to having two silver accessory stores. He put all his effort in his own designs.

During these years, IVAN KEUNG has gained a lot of knowledge from the silversmiths he encountered. In 2009, aiming to further increase the knowledge and improve the skills of his expertise, Ivan studied Jewellery Design & Production in SCE HKBU. His work gradually ripens and wins acceptance.